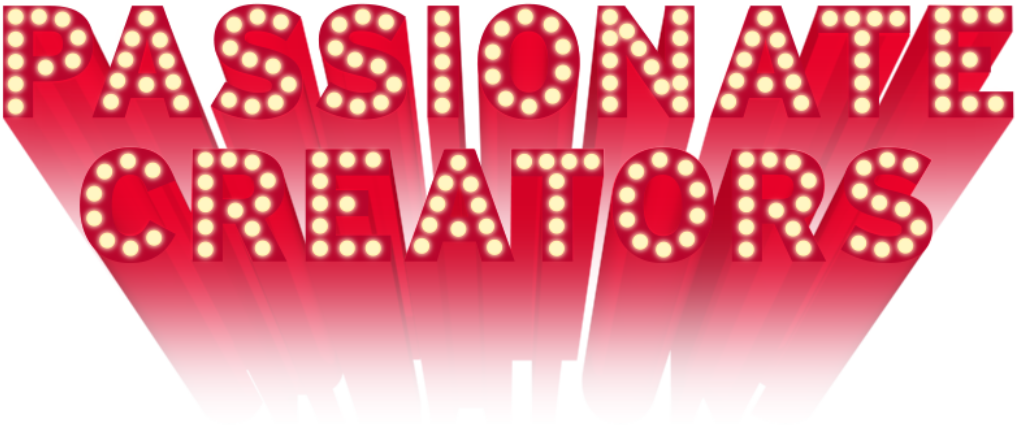 Annual Report 2019
ProSiebenSat.1 Media SE
Magazine
Katja
Hofem

Dominik
Stahl

Sebastian
Romanus

Corinna
Milborn
& Stefanie
Groiss-Horowitz

Digital Attack

Digital dynamos in all areas: With offerings like our streaming service Joyn, the 360-degree news project PULS 24, our multichannel network Studio71 and our stations' online platforms, we are surging ahead with extending our digital reach. We're not talking about the digital transformation. We're living it – and using it as our opportunity to turn ProSiebenSat.1 into a diversified digital Group.

Tim
Schiffers

Jolanda
Feigl

Christiane
Heinemann

Consumer Focused

From the Parship Group online matchmaking service to offbeat advertising from SevenOne AdFactory and tailor-made digital formats by Redseven Entertainment – in all areas, we deliver what customers, consumers and viewers need. Always focused on each target group's requirements. And always striving to not just meet expectations but to exceed them.

Jens
Mittnacht

Stefanie
Fröhner

Thomas
Wagner

Total Reach & Moneti­zation

Extending our total reach. Making it addressable for advertisers. And improving monetization at the same time. We aim to achieve all this with smart advertising products such as the Addressable TV Spot and strategic cooperations like d-force, our joint venture with Mediengruppe RTL. It's all based on a new metric that combines digital and linear. And makes audience numbers comparable across all platforms.

Daisy
Rosemeyer-Elbers

Nadja
Pia Wagner

Stefan
Zant

Daniel
Rosemann

Passionate Creators

We create great TV moments. And discover new markets. All while never losing sight of our goal: providing our viewers with the best entertainment, whether it's a show or magazine program. Anywhere, any time and on any device. The biggest thrill for us is thrilling people. That's because we love what we do. And aim to infect our audiences with our passion.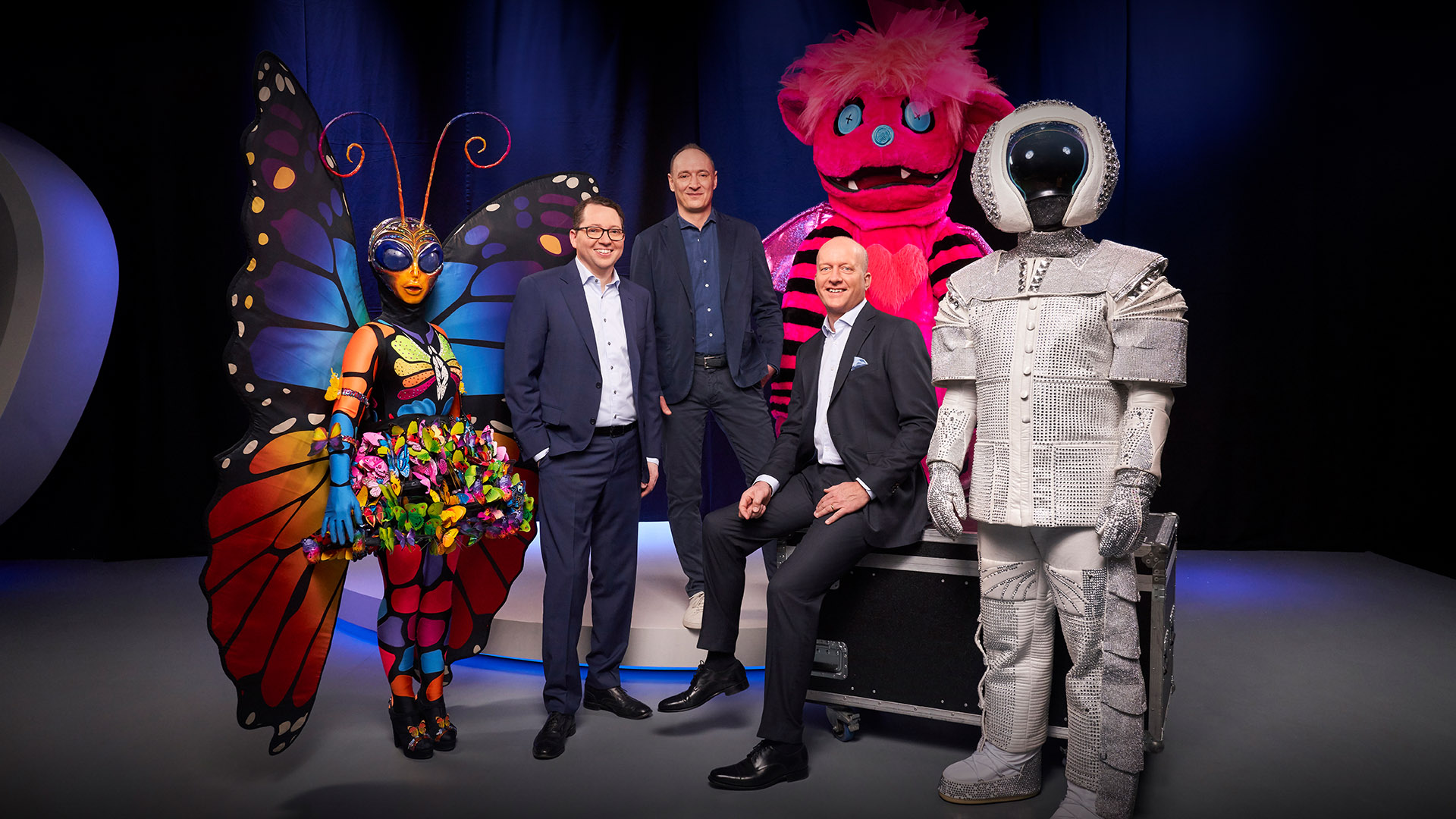 Rainer
Beaujean

CFO

Max
Conze

CEO

Conrad
Albert

Deputy CEO,
Group General Counsel
If there was one thing 2019 showed, it was that our decision to invest in future initiatives is the right one. This is the only possible path to implementing our transformation and securing long-term revenue and earnings growth for ProSiebenSat.1. And it's the path we will resolutely continue to follow in 2020 to also meet our responsibility to our shareholders.
Read the interview with Max Conze
At a Glance
Our Ambitions & Results
Our Ambitions
While we are continuing our transformation to become a leading digital entertainment and commerce champion, our strategic priorities remain the same – focusing on local content, expanding our digital reach, improving the monetization of our reach through intelligent advertising products and accelerating the growth of NuCom Group. At the same time, we are setting up our organization future-ready.
Our Results
ProSiebenSat.1 Group
Company Profile
ProSiebenSat.1 combines leading entertainment brands with a successful production business and a strongly growing commerce portfolio and is thus one of the most diversified media companies in Europe. We want to offer great entertainment – whenever, wherever and on any device. We can address over 45 million TV households in Germany, Austria and Switzerland with our 15 free and pay TV channels. At the same time, we reach around 36 million unique users every month with online offerings marketed by ProSiebenSat.1.
Successful formats like "The Masked Singer", "Germany's next Topmodel", and "Beat the Channel" as well as top-notch stars like Heidi Klum, or Dwayne Johnson belong to our family. Shows like "Bosch", "Married at First Sight", or "Queen of Drags" are created within our production and distribution business Red Arrow Studios. Our global digital studio Studio71 achieves over 9.9 billion monthly video views and operates more than 1,400 web channels.
Our NuCom Group is a rapidly growing e-commerce player with leading portfolio companies that offer online price comparison, matchmaking, experiences as well as beauty & lifestyle.
ProSiebenSat.1 are more than 7,000 passionate creators that love to entertain and delight our viewers and consumers each day.
Read more
Show less